Welcome to Dropping In, Omega's award-winning podcast.
Coming up in November: Join Emmy award-winning producer Cali Alpert for Season 3 as she sits down for intimate conversations with the great thinkers, creative talent, and social visionaries who teach at Omega Institute. Together we explore the many ways to awaken the best in the human spirit.
New to podcasts?  Check out our handy podcast FAQ to get you started.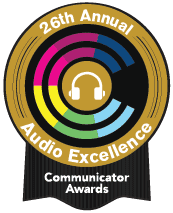 Season 2

Season 2 features teachings and practices from some of Omega's most memorable workshops and conferences, selected from our archives by Cali Alpert, director of digital media at Omega.

Season 1

Join longtime public radio host Karen Michel, as she 'drops in' on workshops, and then debriefs with the artists, climate change provocateurs, spiritual teachers, and health experts teaching the classes.